Zoom
Written by Istvan Banyal
Illustrated by Istvan Banyal
Reviewed by Walli M. (age 9)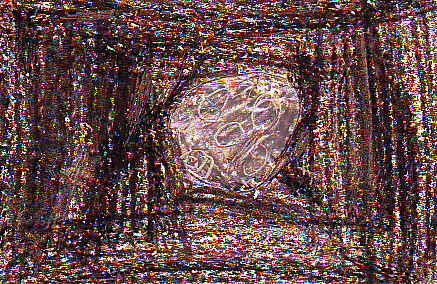 This book is about where the pictures zoom. On the last page it shows you the entire picture. Each picture takes you closer to the final picture. I like the book because the pictures look so real. Mostly, the setting goes on to the Earth like everything. The last picture is of the moon.
The book was special because the pictures were so colorful and with no words. My favorite part was when the Earth was little. Guess what it has 62 pages! There are no characters. Wow!
I recommend that you should read it. Why, because it has no characters words and that's it. The story might interest you since it will unlock a new adventure. Maybe on the last page it has a moon or Earth I think. If you like a picture book that's a good book for you.