Boxcar Children - The Mystery of the Missing Cat
Written by Gertrude Chandler Warner
Illustrated by Charles Tang
Reviewed by Elliot (age 10)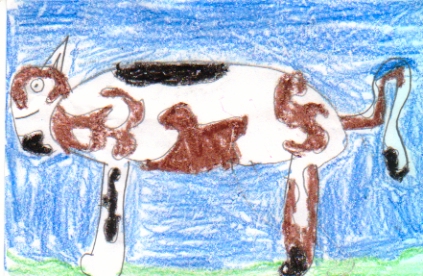 Henry, Jessie, Violet, and Benny love mysteries and have also solved quite a few. Now they have a new mystery to solve! One day. Mr. Woods loses his calico cat. It's up to Henry, Jessie, Violet, and Benny to crack the case. They put up LOST CAT signs. Will they be able to find the lost cat for Mr. Woods' If you want to find out, you have to read it yourself.
Benny reminds me of myself because we both have dogs and play with them. We also both like to eat. All Boxcar Children books are mysteries. I was anxious when I was reading this book to find out what will happen next. When Mr. Woods had a calico cat, I knew I had one too.
I think you should read this book because it is a great book for 2nd through 4th grade. This book will make you never want to stop reading it. This book is very interesting, so you won't want to put it down. Read it today!