It's a Perfect Day
Written by Abigail Pizer
Reviewed by Geraldo R. (age 7)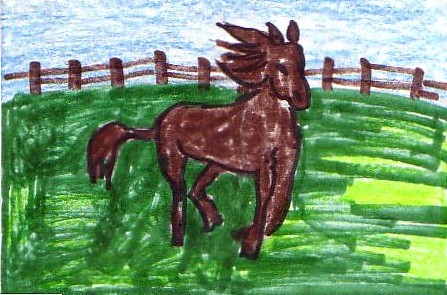 This book is a great picture book. It has a picture of every farm animal you could imagine. It also has animals that you wouldn't think you would find around a farm too. Each animal tells his own reason why the day is perfect for them. It tells what each animal enjoys doing that makes them happy.
I liked the story because it had many colorful pictures of animals. The book is fun to read because all the characters are doing what makes them happy. My favorite part was about the horse. The horse was having a great day galloping all around a huge field. It made me want to gallop with him.
I think that kids that like animals would like to read this book. The pictures of the animals were very colorful and looked real even though they were painted. It is a great book to share because of the pictures.