Miss Nelson is Missing
Written by James Marshall
Illustrated by James Marshall
Reviewed by BrandonJ&AndrewV (age 6)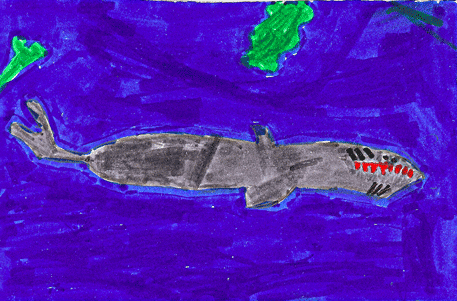 We will tell you about the book we picked, "Miss Nelson is Missing." We chose it because it is a mystery and because we like mysteries. The kids were really bad and they were getting worse. Then Viola Swamp came in and they started to listen and behave. When they tried to find Miss Nelson they couldn't. Then when Miss Nelson came back they all stopped being bad. Then the detective, Mr. Smogg, had to start to find Viola Swamp.
We really liked the pictures in the book and the mystery story was fun to read.
We recommend this book to Mrs. Beatrice and anyone who likes good mysteries.