Arbor Day
Written by Bennett Kelly
Reviewed by Jason M. (age 9)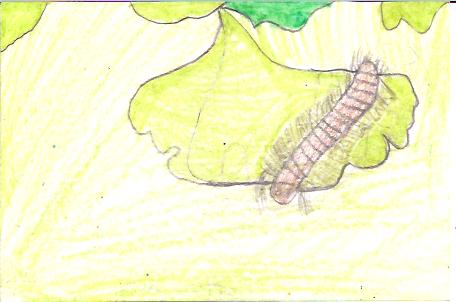 This holiday book introduces young readers to the reasons we celebrate Arbor Day. The very colorful pictures and the easy to read vocabulary makes it easy for any one to read it and learn about this holiday. This book is about how important trees are. It explains that trees are honored. You should read this book to find out what is an important thing we get from trees that we need it to breath.
This is a good book for those who like to take care of the world. This is also a good book for children to learn about holidays. By reading this book you understand why you should not cut down tree.
Reading this book reminds me about the rainforest books because of the bright color pictures. It also reminds me about the trees all around. I really like how colorful the illustrations are! As I was reading this book I thought about how special the tree must feel. I think trees feel special on Arbor Day as I feel on my birthday!