101 Facts About the Ocean
Written by Julia Barnes
Reviewed by Arthur R. (age 10)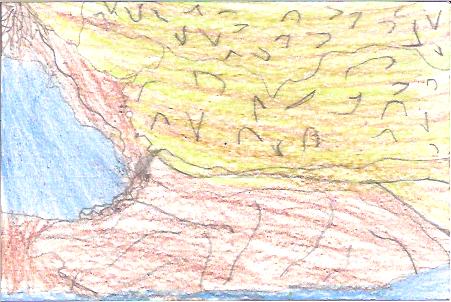 This is a book about 101 facts about the oceans. It tells about the deep under water and the mysteries like treasures, and undiscovered fossils. Most people believe that no form of life can live in incredible depths. The people try to protect the ocean for the new life form about the new created throughout time. Some scientist have even found some fantastic landscape.
This is a great book for people who likes to learn about the ocean life. It is about people who protect the ocean animal. Read this book even if you don't like the ocean because you will like the ocean after you read this book. You would also want to learn to protect the ocean. And the ocean animals too.
This book reminds me of a book called 101 Facts About Rivers. It tells about a clean river that almost never ends. It keeps on going and going. And is always clean. It also reminds me about the movie 101 Dalmatians. They remind me of it because they are all about the number 101.