Aliens Don't Wear Braces
Written by Debbie and Marcia Thorton Jones Dadey
Illustrated by John Steven Gurney
Reviewed by Riley L. (age 7)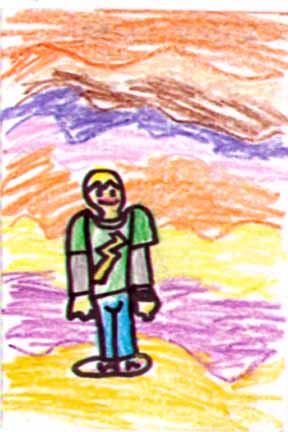 It's about an alien art teacher who wore braces...what's up with that? The teacher disappeared and then Mrs. Zork was the substitute teacher. The students were kind of scared of her.
This book is part of a series. My opinion is that it was the best book in the world. It was so silly. My favorite character was Mrs. Zork because she didn't really recognize Earth that well. Mrs. Zork acted weird and she could even take color away from things that had color! If Mrs. Zork was my teacher, I would be freaked out!
P.S. Aliens aren't real, but I still love the whole book! I want to read it again. I think kids that do a lot of science should read this book. I think they'll like it. Do you like the book???