The Amazing Days of Abby Hayes- Reach for the Stars
Written by Anne Mazer
Reviewed by Caitlin A. (age 11)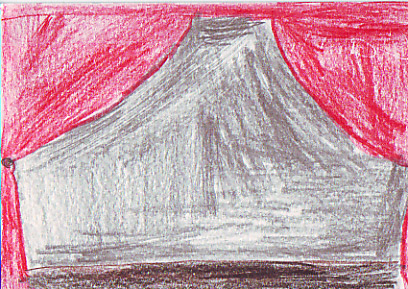 Can you imagine having to write a play all by yourself? Abby Hayes had to! Abby Hayes is a normal girl with lots of responsibilities in her life. She has school, friends, homework and more. I addition to that, she has to write a play all by herself. Will Abby finish the play in time for the auditions? If you want to find out, read The Amazing Days of Abby Hayes, Reach for the Stars.
This book series is exciting because you never know what Abby is going to do next and how she might get into trouble. I like that Abby has some crazy ideas that just pop out of nowhere. It is always fun when she acts on these ideas. This book is not like other books that I have read. It is not a mystery or fantasy. It is about a normal girl living a normal life! This story reminds me of my own life. Abby is about my age with lots of friends, family and responsibilities, just like me!
I recommend this book to girls who are ages 9-11. Abby is about 11 years old so girls this age will find it interesting.