Macaroni Boy
Written by Katherine Ayres
Reviewed by Olivia S. (age 11)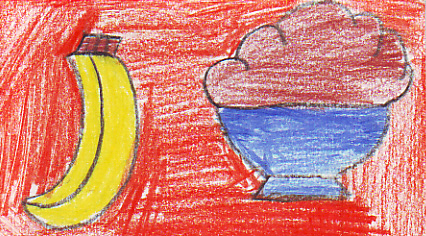 "Hey, you. Macaroni Boy!" That's Andy Simms, the worst kid in the Pittsburgh strip. But that's the least of Mike Costa, our main character's problems. Mike Costa's Grandpap has forgetful spells and now, he's getting sick to his stomach. Dead rats appear on the streets but how are they dying? The police find two dead hobos and now Andy Simms is getting sick. Are Grandpap's, Andy Simms', the hobos' and the rats' sicknesses related? Mike and his friend Joseph have to do the impossible and solve the mystery before someone else dies. Can they do it?
I enjoyed this book because it explained how the depression felt and how it affected the people who lived through it. The story flowed well into different events, even though it had interesting twists and turns. My favorite part was when the boys were at the ice cream parlor because I could imagine myself spinning around on the chairs, with Michael, waiting for the sweet, cold ice cream. This book is unique because one word just can't describe it. It is a historical fiction but it is also a fun to read mystery!
I recommend Macaroni Boy to boys and girls ages ten and up because it contains some difficult vocabulary.