Fever 1793
Written by Laurie Halse Anderson
Reviewed by Emily L. (age 11)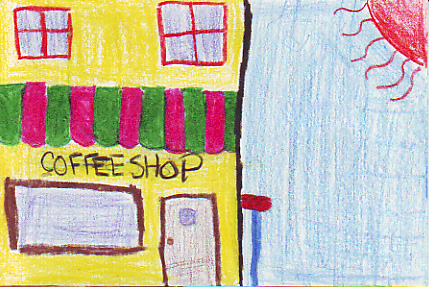 Boom! Polly's mother turned and saw Polly collapse to the floor and ran to go tell Matilda. This book is about a girl who lives in 1793, when a lot of people were getting sick with Yellow Fever. Polly, Matilda's maid, has just died. Even some of Matilda's family members are slowly dying. Matilda's mom is sick and her grandfather died just recently. Will Matilda survive or will she get Yellow Fever too? If you want to find out read this awesome book.
I liked this book because it was scary and sad at the same time. I loved it because it had a lot of interesting events going on. I thought Matilda was a very interesting character. Even though everyone else around her was nervous and afraid, she stayed calm. Matilda reminds me of my cousin. She is growing up in a town with lots of upsetting things going on, but she can still stay strong.
I think people in 6th grade and older should read this book. It is a bit scary for younger readers.