Jake Drake Know-it-All
Written by Andrew Clements
Illustrated by Delores Avendano
Reviewed by Ashley C. (age 11)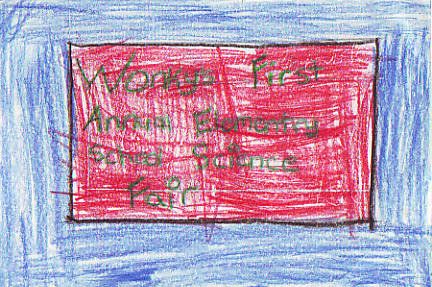 "Pick me! Pick me! Pick me! I know the answer, pick me!" This story is about a boy named Jake who thinks he knows it all. He always comes in first at all the science fairs at his school. Then the weirdest thing happens. He comes in second! Jake's world has turned upside down. What is Jake going to do?
This book made me think of a time when I thought I knew all the answers to a test but I didn't! I have read The Report Card and Landry News by Andrew Clements. Jake Drake isn't as likable as the characters in these other books. I enjoyed this book because I found Jake Drake's life interesting. Jake reminds me of my cousin Molly because she always does well in school, just like Jake.
I would recommend this book to kids in grades 3-6 because the story takes place in Elementary School.