Star in the Storm
Written by Joan Harlow
Reviewed by Luke S (age 9)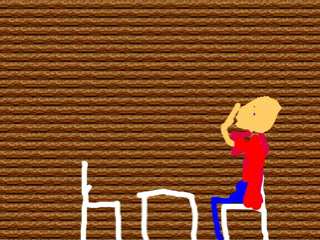 Maggie is a 12 year old girl who lives in Newfoundland. All non-sheep-herding dogs are outlawed. Maggie's dog, Sirius, is not a sheep-herding dog and is in hiding. Now Sirius must come out of hiding and save the sinking members of a cruise ship and himself.
My favorite character in the book was Maggie. She kept running into new troubles and always found a way to deal with them.
I liked the part of the book when Sirius had to save the people on the ship because it was scary and exciting.
I liked this book because something bad happened and then it got fixed. I recommend this book to anyone who can keep reading after a boring part.