The Secret of Droon, Mask of Maliban
Written by Tony Abbott
Reviewed by Dan M. (age 9)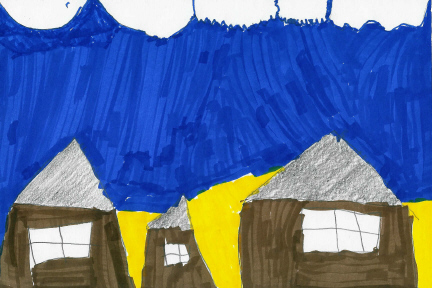 This book is about three characters named Julie, Neal and Erik. These kids save things in a different world called Droon. These kids use special powers.
A mask maker named Hob makes a mask that is evil. The kids need to make sure Hob doesn't give the mask to bad Prince Maliban. Can the kids get the mask instead of Prince Maliban? Read the book to find out!
I like this book because it is mysterious. It is exciting because you don't know what's going to happen next.
This book is like The Magic Tree House series. They are alike because kids are the main characters and they travel to different places. It is also like other books in the Secrets of Droon series.
My favorite character was Neal. He always wanted food and it was funny when he kept asking for it. He was always hungry for junk food! Neal was a pretty silly character!
I recommend this book to kids in 1st-3rd grade who like books with magic. Anyone who likes the Secrets of Droon or Magic Tree House books will like this book!