Chinese Cinderella: True Story of an Unwanted Daughter
Written by Adeline Yen Mah
Reviewed by Joplin T.B. (age 11)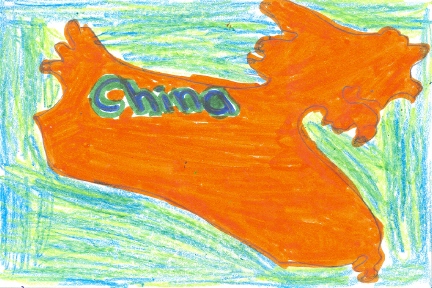 Chinese Cinderella is a true story about Adeline's life. It is about a family of girls and boys. The older kids believe that the youngest child brings bad luck, because the mother died when she had Adeline. Her father remarries when Adeline is only two, to an American mother. She treats all the kids badly, especially Adeline, except of course her own son and daughter. It is definitely not the old fashioned Cinderella.
I thought the story was different than any Cinderella story I'd ever read. My favorite character is Aunt Baba, Adeline's aunt, because she helps Adeline to do her best. It was really sad to me when her American mother wanted to see Adeline get picked on. My favorite part is when Adeline first goes to school. She gets the best kid award. That is really important to Adeline because her father is proud of her for the first time.
Chinese Cinderella is a great read for anyone who likes biographies or historical fiction. Also for anyone who needs a good new version of Cinderella.