The Tale of Despereaux
Written by Kate DiCamillo
Illustrated by Timothy Basil Ering
Reviewed by Catherine B. (age 12)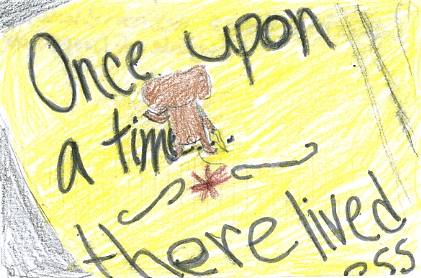 The mice living in the walls of the castle say that Despereaux Tilling was born with his eyes open. They say Despereaux read books, instead of chewing them. Despereaux revealed himself to people while listening to the sweet sound of music. He thought the music sounded like honey. These may sound like myths but they are true, my friend. For showing himself to humans, Despereaux was sent to the dungeon where the evil rats dwell. Will Despereaux escape the dungeon or at least survive? Read The Tale of Despereaux; the story of a mouse, a princess, some soup, and a spool of thread to find out.
To me, this novel was full of surprises. I liked when the queen died because she found a live rat in her soup. I loved reading this book over and over again. This book was different because there are four separate stories in this one book. One story is about Despereaux. The other stories are about a rat named Roscuro and a girl named Miggery Sow. The last part of the book connects them all together. My favorite character would have to be Despereaux because he is so adorable and unique. I think that he's a very special mouse. My favorite part was when Despereaux came out of the dungeon covered in flour and the Mouse Council thought he was a ghost.
I'd recommend this book to anyone who likes adventurous stories with unlikely heroes.