P.S. Longer Letter Later
Written by Paula Danziger
Reviewed by Sarah N. (age 11)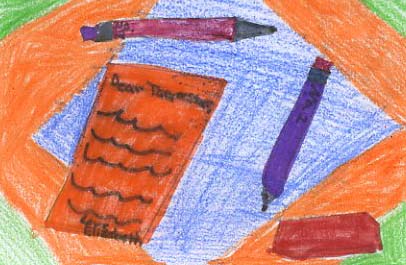 Best friends separated by a move; can the distance of their friendship survive? Tara-Star and Elizabeth are best friends. But Tara-Star and her parents, Barb and Luck, had to move. Elizabeth and Tara-Star are trying to stay in touch by writing letters, but the question is can the two girls' friendship last?
This book is a great book because the two girls have totally different personalities. One girl is spunky while the other is more serious. P.S. Longer Letter Later is a fun and serious book because of the reasons the family has to move away. There are many suspenseful moments, but one of the moments was when Elizabeth's family was losing money. One of the changes that happen along the way is that Tara-Star's parents become more responsible and Tara-Star doesn't like it.
I recommend this book to someone who likes problems and friendship. Girls would like this book more because it includes a lot of girl things.