The Phantom Tollbooth
Written by Norton Juster
Reviewed by Ransom T (age 9)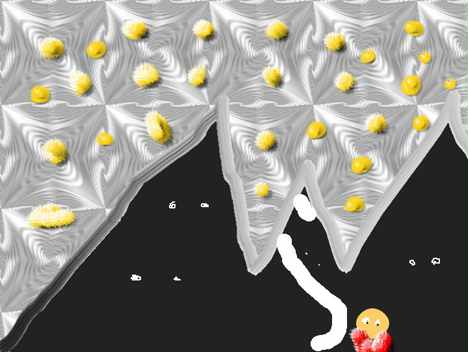 This book is about a boy named Milo. He does not know what to do with himself, not just some of the time, but all of the time. One day he received a gift. It had no signature. It was a tollbooth. This isn't a normal tollbooth because it takes him to the land of letters (dictionopolis) and the land of numbers (digitoplis). King azaz(uz-az) and the Mathemagician are having a feud of whether numbers or letters are better. This was started at birth. What Milo needs to do is save rhyme and reason to make peace on that world. On his journey he meets many people that help him. Read the book to find out what happens!
I thought this book was odd (due to the play on words) but a good book. My favorite part was when Milo first arrived at Dictionopolis, because he was surprised about how different (and odd) this new world seemed. Some characters were odd because they were their name. For example, Tock the watchdog actually had a watch on him. I thought it was a unique book. When he finally rescued rhyme and reason it was awesome because there was peace on their earth. There were only a few illustrations in the entire book. The best one was the orchestra that played the sundown (you will understand if you read the book!)
I recommend this book to the adventure lover and the puzzle maker and anyone who would like a good book!