Where Does the Brown Bear Go?
Written by Nicki Weiss
Reviewed by John M. (age 7)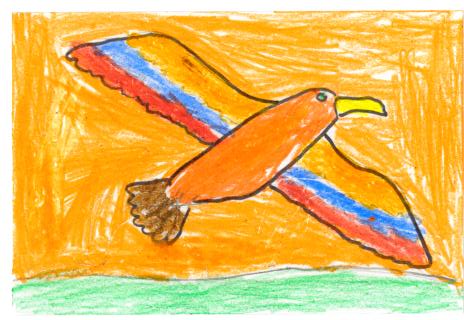 The animals in this story go home. The white cat runs in the lights. The monkey is in a jungle. They are all going home. The camel is on the dunes. The dog is in the junkyard. They are all going home. We don't know where home is until the very end.
My favorite part of this story was when the dog ran in the junkyard because it was scary at night. I liked the boy with all the animals because I have lots of animals. The author of this book tells us about different animals. The end made me happy because I felt like the boy at his house.
Students that like animals will like this book.