School Bus
Written by Donald Crews
Illustrated by Donald Crews
Reviewed by D.W. (age 8)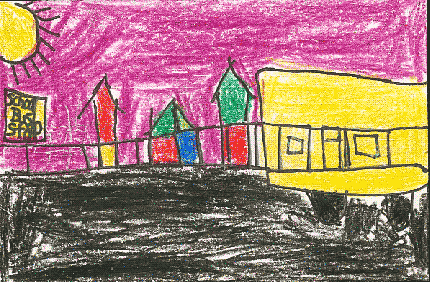 This book is like real life. A school bus picks up children from school and takes the children home. The children have to be at school on time. I chose this book because it was easy to read.
The bus driver in the story reminds me of my bus driver because she takes me to school and home, too. My mom and dad take me to the bus stop, just like the children in the book. I really liked the pictures because they have bright colors.
I recommend this book to anybody who likes school buses. This is also for anybody who needs an easier book to read.