The Ten Puppies
Written by Lynn Reiser
Reviewed by Dayja C. (age 6)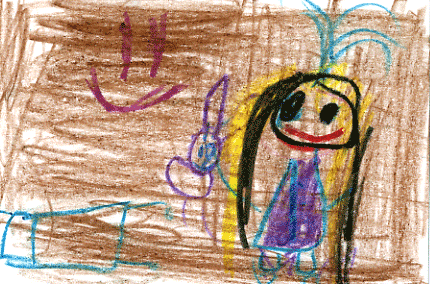 This story is about a mother dog who raised ten puppies. All of them are different and do different things.The book is about adding because at the end of the story one of the puppies shows what 10 plus 10 is.
I liked the book because it had numbers that helped me to learn math. Some of the words in the story were hard, but I sounded them out and used the pictures to help me.
I would tell a boy or a girl who is having trouble with numbers to read this book. It is a fun way to help learn counting.