Marisol and Magdalena
Written by Veronica Chambers
Illustrated by Veronica Chambers
Reviewed by Raylean W. (age 11)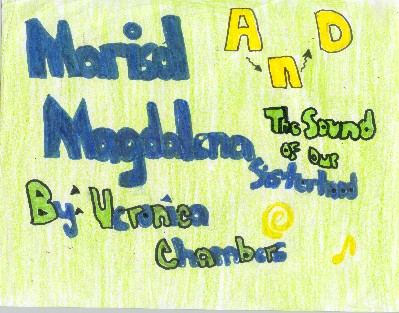 This book is about two girls named Marisol and Magdalena who live in Brooklyn. Magdalena?s nickname is Magda. They are trying to learn about their family culture and traditions from their homeland, Panama. But it becomes a challenge because Marisol?s parents send her off to Panama. So the separation tests Marisol and Magdalena?s friendship skills.
My favorite part is when they are standing in the kitchen and messing around with their parents and it came to a subject about their family culture. ?You hate Spanish. You hate Salsa,? I said impersonating our mothers. ?What kind of Panamanian are you?? ?The American Kind,? Magda said laughing! This is my favorite part because of the way the author explains the book and makes it funny. This reminds me of my best friend and me because we are always messing around with our parents. Marisol is my favorite character because she reminds me of myself. She?s organized, she wants to be everyone?s friend, she?s careful, and she?s funny.
If you like to be entertained or like comedy, you?ll love this book. I think that people will enjoy this book because the main characters make it funny. I would recommend this book for grades four and up because it has some words that would not be in a younger person?s vocabulary. So hurry and go to your local bookstore and find Marisol and Magdalena.