Karen's Haircut
Written by Ann M. Martin
Illustrated by Susan Tang
Reviewed by Daesha W. (age 9)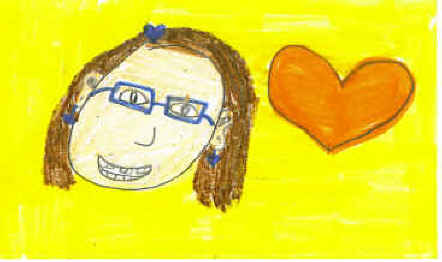 This story is about a girl named Karen who thinks she is an ugly duckling. She has two buck teeth and two others that are loose. She has giant glasses. Just read to see what is going to happen to her hair and her teeth. What will people at school say? How will she react?
I liked this book because Karen does all these things to make herself pretty. I like the illustrations because they are very realistic. Karen acts like my sister. A lesson to be learned from this book is that you shouldn?t judge people by their looks. I liked her brother because he likes to play and is always laughing.
I would highly recommend this book. You will not want to put down this book once you start reading it. If you like The Babysitter?s club books, you will love this one.