The Little Red Hen by Paul Galdone
Written by Paul Galdone
Illustrated by Paul Galdone
Reviewed by Ashpreet K. (age 7)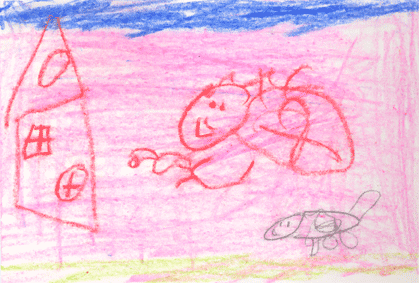 The Little Red Hen is about a hen who worked really hard. She wanted to make some bread and asked her animal friends for some help. They were too lazy and didn't help her. They always said no when she asked for their help. She made the bread all by herself. The other animals all wanted a piece of the bread at the end of the story because it smelled so good.
I liked this book because the pictures are colorful. I also liked it that the animals can talk to each other. It is important to help out your friends. The hen's friends were all too lazy and didn't want to do any work for themselves. They should have helped their friend. Then she would have shared her bread.
I think other second graders would enjoy this book. It teaches you that you shouldn't be lazy. Making bread takes lots of hard work.