Marco's Millions
Written by William Sleator
Reviewed by Erik M. (age 11)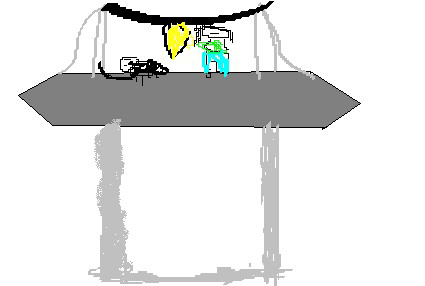 There is a boy named Marco that goes into an irregular world. Marco is a very curious boy, so he investigates this weird world. There are insect-like inhabitants who live in the abnormal world that Lilly (Marco?s sister) told him about. Marco needs to get into the world and do something so it doesn?t explode. It is very sad because there is a car accident? well you?ll have to read it to find out!
I like the novel because it put me on the edge of my seat. Sometimes I would like to have my own world. I feel like I could be adventurous and go into a world connected to our universe. The story reminded me of my sister that died like someone in Marco?s Millions. The illustrations on the cover are amazing! I thought they were very interesting and I thought they told the story a little. They were dark and mysterious.
I would recommend this book because it is so exciting and action packed and adventurous. The type of reader I would recommend this novel for is 5th graders and up. So after 23 years Marco comes up from the basement from this other he discovers. You?ll have to just read Marco's Millions to see.