The Ballad of Lucy Whipple
Written by Karen Cushman
Reviewed by Lindzie B. (age 11)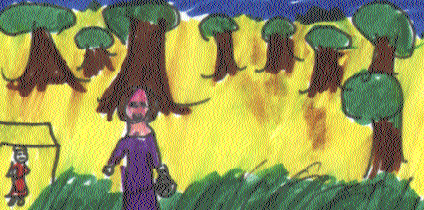 This story is about a twelve year old girl who moves with her family from Massachusetts to California, and every day she wishes she could go back to Massachusetts. Will she ever get back to Massachusetts to live with her grandparents? Or, will she stay in California for the rest of her life?
I really liked the book because I liked how Lucy changed her mind at the end of the book. She reminded me of myself when I always ate a hamburger at Max's until one day I decided to get something else.
I felt good reading the book because it was interesting and it made me think about how California looked a long time ago. I recommend this book to people who like unique books about the olden days.