Who's Sick Today?
Written by Lynne Cherry
Illustrated by Lynne Cherry
Reviewed by Nicole R. (age 8)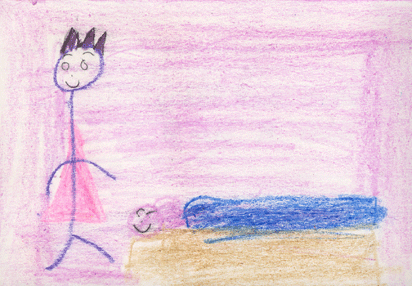 This story is about animals that are sick on a school day. The teacher said "Who's sick today?" The animals that are sick are beaver, snake, and the red foxs. Then she said "Who's at the doctor today?": The animals are whales, chimps, and gnus. And she said "Who's in the hospital today? ". The animals are llamas, young stoats, and cranes, possums, baboons. And then she said "who's all better today?" Porcupine is all better today.
I like this book because of the animals and the illustrations.This book remind me about when I had the chicken pox and I had to miss school
My opinion is that the people who are sick should read this book. This book made me feel like I was sick myself.