Flutterby
Written by Stephen Cosgrove
Illustrated by Robin James
Reviewed by Beatriz F. (age 10)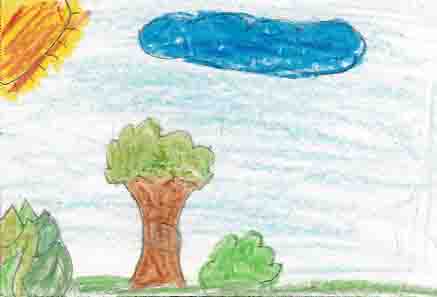 Flutterby was just born. She did not know what she was. She saw some ants. She thought she was an ant. She went in the hole and got stuck in it. The ants said she was a bee. The bees said she was a butterfly. Will Flutterby ever find out what she is? Read the book to find out what she is!
I enjoyed reading this book because it was very funny. It was funny that the bees could talk. The pictures were very bright and colorful. In the pictures, the characters are thinking about what Flutterby is. I really enjoyed them. My favorite part of the book was when Flutterby got stuck in the flower. I liked that because she looks very funny.
I recommend this book to people who are in the 3rd or 4th grade. This book is also great for people who like bees and ants because they are in the book.