Triplet Trouble and the Class Trip
Written by Debbie and Marcia Thorton Jones Dadey
Illustrated by John Speirs
Reviewed by Kassidy M. (age 9)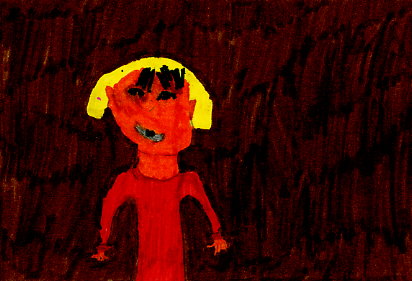 Did you ever want to learn about history? Well, Mr. Parker took his class on a field trip to a museum. They were going there to explore history. But, Sam didn't want to. She wanted to go on a treasure hunt instead. So, she grabbed Alex, Adam, and Ashley and went on the hunt in the museum. Later, they found their way back to Mr. Parker and the class and rode the bus back to school. That is just a glimpse of their class trip, but you will have to read the entire book to find out the details.
My favorite part of the story was when Sam, Alex, Adam, and Ashley went on a treasure hunt, because they made it exciting! The story reminds me of when I went to an art museum with my class and I enjoyed it, because it was so much fun. I also liked Alex, because she came up with a terrific idea, such as to go to a restaurant to eat.
I recommend this book if you like characters who come up with bright ideas. I also recommend this book to Courtney, because it is a humorous, exciting, and fun book to read!