Esperanza Rising
Written by Pam Ryan
Reviewed by Katarina M. (age 11)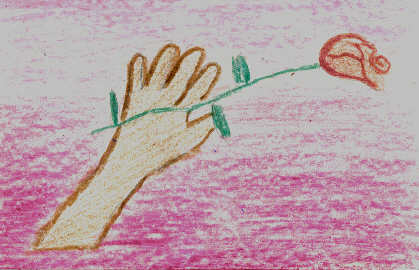 Esperanza Rising is a book about a girl's journey through hard times. Esperanza is a girl living on a Mexican farm with her mama and her papa in about 1924. Everthing seems to be wonderful when a family tragedy makes Esperanza and Mama go to a camp for Mexican workers. Esperanza faces many challenges when she is at the camp. Something happens to Mama and the workers go on strike to make things worse. In the end, Esperanza and Mama find a way to make the best of everything they have.
This book is good because it made me realize how easily we can lose things and to never take things for granted. Esperanza Rising made me laugh because the author put funny twists in the book. I also like how the author wrote the book as if she was the girl in the story. This book was great!
I would recommend this book to fourth and fifth graders. Esperanza Rising was an excellent book because it was a true life story. It was a great combination of comedy and drama. If you love a good light-hearted book; you will like this book.