Out of the Dust
Written by Karen Hesse
Reviewed by Mary H. (age 11)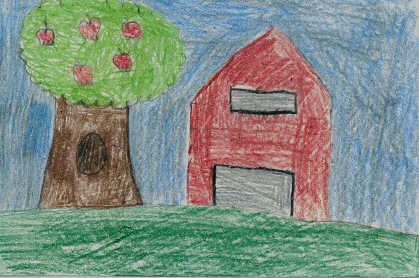 Out of the Dust is about Billie Jo and her horrible tragedy. This tragedy will change her and her parents` lives forever. This takes place during the Great Depression in Oklahoma, 1934. Playing the piano is her comfort, but she cannot do that with her injury. She loves listening and playing with her mother, but soon Billie couldn`t even look at the piano.
I like this book because I just couldn`t stop reading. Even though it is sad it is also exciting. I like the character because I would have done what she did if I were in her shoes-keep on fighting for what is best. Karen Hesse is a great author. The way she writes is different from the other books I have read.
I recommend this book for 5th and 6th graders. This book is very sad, but it is very exciting. If you like exciting books, this book is for you!