The Abominable Snowman of Pasadena
Written by R. L. Stine
Reviewed by Nicholas W. (age 11)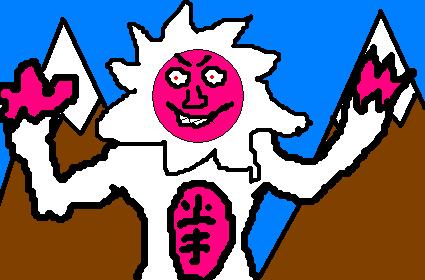 R.L Stine?s two characters from the story The Abominable Snowman of Pasadena are Jordon Blake and his sister Nicole. They want to see snow but they can?t because they live in Pasadena, California. So they go to Alaska. Their father has to photograph this mysterious snow monster.
My favorite part is when Jordon and Nicole are getting chased by this abominable snowman. Read the book to find out if they get caught.
This story is like Rudolph the Red-Nosed Reindeer?s television version because they got chased by an abominable snowman also. This story reminds me of when my brother chased me around in the snow, dunking my face into the frozen mass.
I recommend this book to anyone because it is very adventurous. The kind of reader that reads this book is someone who is fearless and likes the snow. The part of the story that might interest readers is that they go to Alaska just so the kids can see snow. Read R.L Stine?s story The Abominable Snowman of Pasadena, you?ll love it!