The Hardy Boys: The Final Cut
Written by Franklin Dixon
Reviewed by Korey W. (age 11)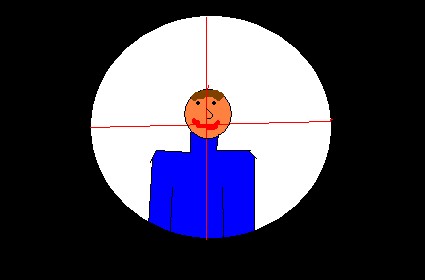 The book I reviewed was The Hardy Boys ?Final Cut? by Franklin Dixon. This book is about two teenage boys named Frank and Joe Hardy. It takes place in Bayport, California. Frank and Joe were at a TV studio and found a body of screenwriter Bennet Fairburn. The Hardys try to figure out the case but they?re slowed down by people trying to kill them! Will Frank and Joe figure out this murder case without getting murdered themselves? Read to find out.
I think this book is a good book. I think this because it is full of suspense. When I was reading this book I felt like I was part of it. This book is part of a series so if you like this one read some more of The Hardy Boys books.
I recommend this book to people that like suspense/action books.