Number the Stars
Written by Lois Lowry
Reviewed by Korey W. (age 11)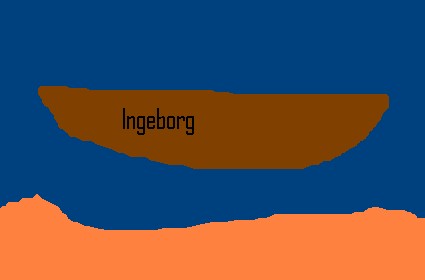 Number the Stars takes place in Copenhagen, Denmark. This book is about two girls named Annemarie Johansen and Ellen Rosen. Ellen is a Jew that is in danger because the book takes place in the time of WWII. Annemarie has to help Ellen make it to Sweden without getting caught. Will Ellen get to Sweden being caught? Read the book to find out.
The character Annemarie changed throughout the book. She went from a silly little girl to a brave girl. This is because she stood up to the soldiers she was afraid but she made it. This is a really awesome book. It was full of suspense. It made me feel like I was in the book. It also made me think how scared the Jews must have been.
I recommend this book to anyone that likes stories from the past and WWII. People that like learning about history would like this book.