Everything on a Waffle
Written by Polly Horvath
Reviewed by Eric L. (age 10)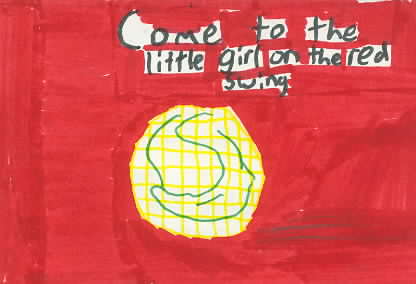 Have you ever been somewhere other than the town you were born in? If you said no you're like Primrose Squarp. She is a nice but somewhat annoying character. She lives in Coal Harbour, British Columbia with her parents until a fierce ocean storm takes her family from her. For the last six months, she has been living with her neighbor. During this time she spends a lot of time with Ms. Honnycut, the school psychologist and future Queen of England. After a while, her neighbor gets rid of her and she goes to live with her Uncle Jack. During her long stay she is very unlucky. First she loses her toe by getting run over by a truck. Next she loses her finger while fishing. Finally, she sets fire to a guinea pig. Will her parents ever come home? You have to read the book to find out.
I like Everthing on a Waffle because it is funny and has lots of action. I also like it because it has recipes that add humor to the story. My favorite part was when Primrose sets fire to her guinea pig while listening to her uncle play basketball. This story is unique because it is about a person that has things happen to her that you would not expect to happen to anyone.
I would recommend this book to a person who likes weird stories. I think all types of people would like it because it is funny.