Valentine Mice
Written by Bethany Roberts
Illustrated by Doug Cushman
Reviewed by YL (age 6)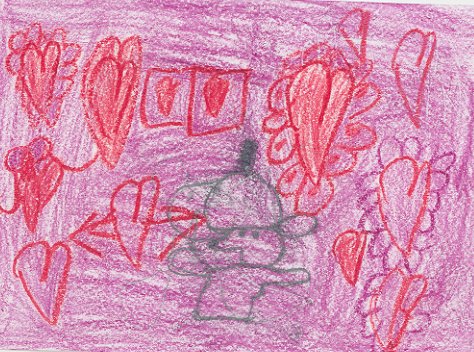 This story is about some mice who give other animals Valentines. They make the Valentines and then they take them to their friends. They have fun in the snow. One mouse gets lost and his friends find him and help him. They all give each other a Valentine hug.
I really like the part where the mice fall down. We had Valentines at our school. This book reminds me of our Valentine party. The pictures were drawings with nice colors. They were like cartoons.
This story is make believe because mice really could not make Valentines. I think that people who like Valentines should read this book.