I'm Sorry
Written by Mercer Mayer
Reviewed by RV (age 7)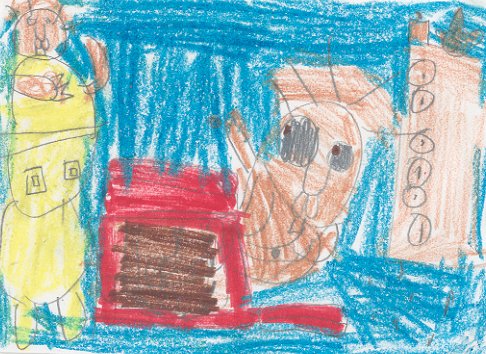 This story is about a little critter who is always saying, "I'm sorry" because he always makes messes. His mom is not happy with him and keeps telling him to be more careful. He makes messes by breaking things and spilling things. My favorite part was when he had to eat broccoli even though he didn't like it.
I have read lots of little critter books before and this one is a good one. They are funny and the pictures are nice. Look for the frog in the pictures.
I think my friends would like to read this book because they like funny books. I like funny books too.