A Day in the Life of a Police Officer
Written by Linda Hayward
Illustrated by Keith Harrelson
Reviewed by KA (age 6)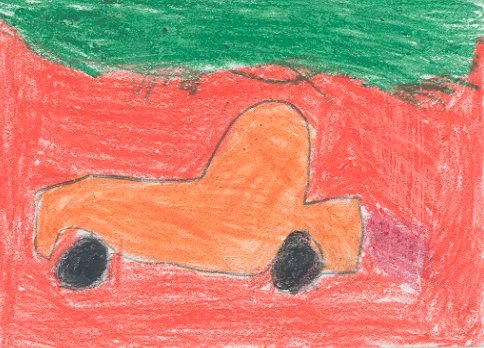 This story tells about what police officers do in their jobs. They have families. They listen to their boss, they drive in their car looking for robbers, they go to the fire station, and they have police dogs who chase robbers. The policemen help people who are lost and they take them home. Sometimes bears get out of the zoo and the policemen help bring them back.
My favorite part is when the policemen go fast in their cars. We had a policeman come to our school and we got to pet his police dog! This book is different than some other books because it has photographs instead of cartoons.
Police officers and kids should read this book. Boys and girls can be police officers.