A Day in the Life of a Firefighter
Written by Linda Hayward
Reviewed by KA (age 6)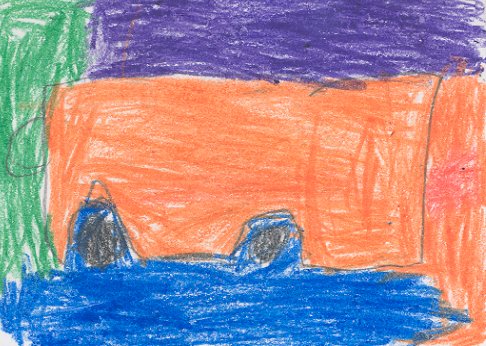 This story tells about firefighters and their jobs. Firefighters can have families and children at home. They go to work and listen to the chief. They clean the fire truck and they drive it around. They make sure places are safe. They eat lunch and drive around some more. They teach kids in school to be careful and what to do if there is a fire. They cook supper and eat it and then there is a fire! The firemen go to put out the fire and they even SAVE a puppy from the fire! The firemen take a bath and sleep at the fire station.
My favorite part was when they rescued the dog. I think that firefighters are brave. We met some firefighters at school. They taught us about safety. This book is special because instead of drawings, it has photographs.
I think firefighters and their kids would like to read this book.