Slinky Scaly Snakes!
Written by Jennifer Dussling
Reviewed by LP (age 6)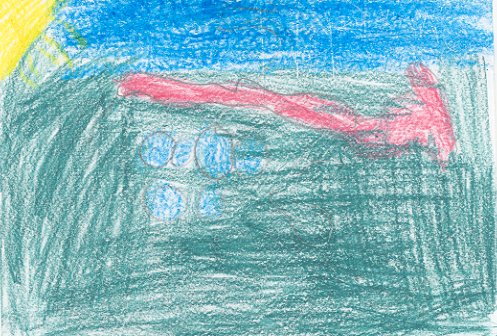 This story is about all kinds of snakes. It teaches cool things about snakes. Some snakes hide because they look like leaves. Some snakes in eggs. Other snakes are alive when they are born. Sometimes animals eat snakes. Snakes can swallow big things like eggs. Some can squeeze big animals until they die. I like the part about the cobra. It's poisonous. My favorite snake is orange with black stripes.
This is a good snake book because it shows that some snakes eat big animals. This book helps you to know some kinds of dangerous snakes.
If you like snakes, you will love this book. It has photographs instead of drawings. It shows real snakes that are alive! Read this book!