From Caterpillar to Butterfly
Written by Deborah Heiligman
Illustrated by Bari Weissman
Reviewed by JS (age 6)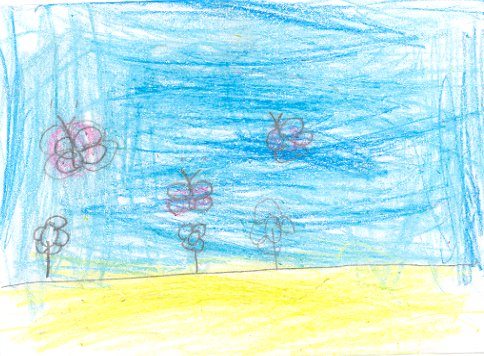 This book is about all the stages in the life of a butterfly. It starts at the beginning of the cycle and tells about each part of the life.
I picked this book because I like butterflies. They are very pretty and have lots of colors. I read books about butterflies because I like to know about them. I write about them too. This book reminds me of the butterflies that we see so often in the spring.
People who like to read about pretty things would like this story. It has lots of information.