Barbie: Ice Skating Dreams
Written by Diane Muldrow
Reviewed by YL (age 6)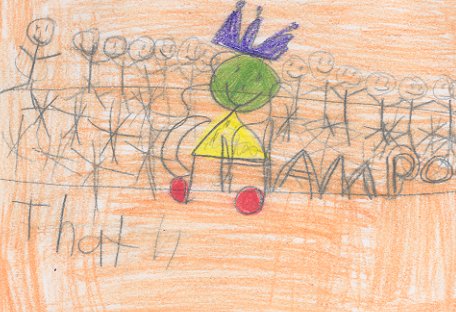 In this story, Barbie and her friends ice skating. The girls practice for the day when they will skate in front of other people. They are nervous. They get ready for the special day by getting a new outfit. Also, they exercise and jump. The girl skates and falls down but she gets back up and smiles.
This story talks about how you should work hard to be good at things. I have never skated on ice but I think it would be a lot of fun. I have Barbie Dolls at home. I pretend that they ice skate. A friend of mine also picked a Barbie book to do a review with and it is a good one too. Her book is about basketball.
I think some people who like Barbie would like this book.