Deep in the Jungle of Doom
Written by R.L. Stine
Reviewed by Jon S (age 8)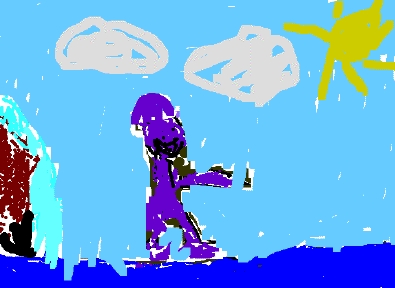 It's a fun book to read. The monster lives in a creepy underground cave in the jungle. It comes out at night. There are two kids that went with their class field trip.
The book is fun to read to people, because it's fun to read together. My favorite part of the story was when the monster came out of the water. It was kind of long but fun to read.
I would recommend this book to people to read. I would recommend it to people, because if you read the book, you might get the book. I would give the book to everybody who wants the book.