Extreme Machines
Written by Christopher Maynard
Illustrated by Peter Dennis
Reviewed by Christian F (age 9)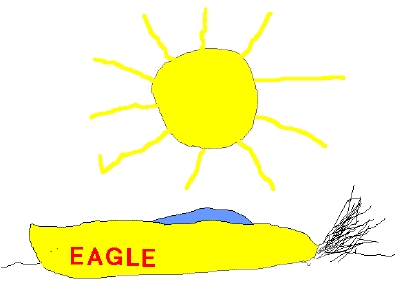 Extreme Machines is about boats, planes, hovercrafts, space ships, submarines and cars. It also shows how fast they can go and if they are big, small or long. It shows the world's fastest car that can drive on the rode that's legal.
In my opinion, this is a great book because the author knows a lot about what he wrote about and the illustrator was very good, too. I enjoy this book because I like how the author tells so much about one thing. I also like how the illustrator drew the pictures.
If you are the kind of person who likes things that run by motors you should read this book.