Memory Boy
Written by Will Weaver
Reviewed by Keven D. (age 12)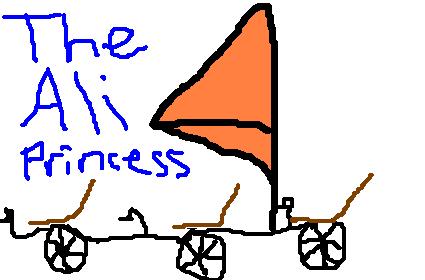 This book, Memory Boy, is a very exciting book. It is about a family that is forced to move because of a natural disaster. A volcanic explosion occurred and gray dust has been falling down and on the ground ever since. The main character, Miles, built an odd type of bike that could fit four people, called the Ali Princess, and that is what they are traveling on. Miles and his family are heading to there cabin up north near Birch Bay, but when they arrive, they're in for quite a surprise. Two families are already living there. Miles' mother tries to get them to leave but they wouldn't budge. Miles then comes up with a plan. Back in ninth grade, he had met an old man named Mr. Kurz, who has lived in a cabin up north, so Miles and his family try to get there and stay for the winter. Will they make it? You'll have to read the book to find out!
From my point of view, I find this book very exciting and interesting. Once I started to read, it was hard to go away from it because I wanted to know what happened next. There are no illustrations in the book, but when you really get in to it, the pictures come into your mind. It kind of reminds me of the September 11th attacks because of the people dying of a disaster.
I would recommend this book to anybody who likes adventure stories and an occasional laugh now and then. I would also recommend it to a person who likes a good science fiction story.