The Mystery of the Lock Ness Monster
Written by Holly Wallace
Reviewed by student in Mr. Birdwell's 4th Grade Class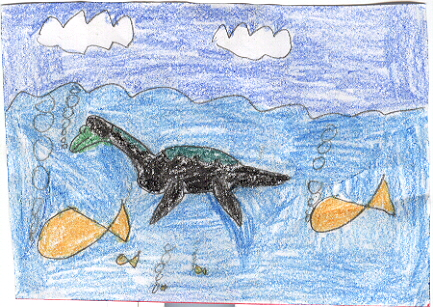 If you like mysteries you should try this book. It's about the Loch Ness monster. It will take you on a journey in lakes to discover the monster. It talks about the history of it and some peoples opinions on it. Read this book and make your own opinion.
I thought this book was good because it tells both the history and the mystery. Also, it makes you want to discover the truth. Last, it talks about fakes and how they are made.
I recommend this book to anyone who likes mysteries. I think people who need to know the truth would like it also.