Dinosaur Days
Written by Joyce Milton
Illustrated by Richard Roe
Reviewed by Colin K. (age 8)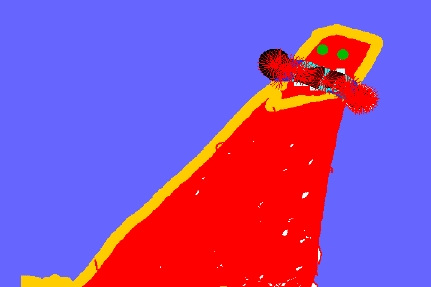 Some dinosaur?s eggs were bigger than a football, but some were only the size of a potato.
I liked Dinosaur Days because it had dinosaurs in it. Tyrannosaurus Rex was my favorite part. I liked learning the true facts about dinosaurs like, a tooth was as big as a pencil. I chose this book because I like to learn about dinosaurs.
I recommend this book because I like dinosaurs and if you do too you should read this book.