Do Tornadoes Really Twist?
Written by Melvin Boos
Illustrated by Higgins Boos
Reviewed by Zedrick (age 8)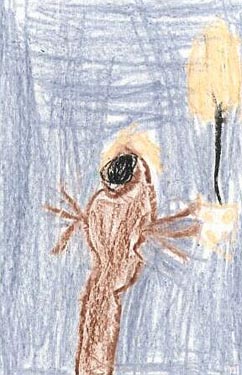 This book is about tornadoes. Tornadoes are in Mississippi, Florida, Oklahoma, and Iowa. They tear down houses so people cannot go home. Men rebuild the houses and the children can play again. Tornadoes are very scary.
My favorite part is when the scientists used the hot air balloon to track the tornado. I like this book because learning about tornadoes is very interesting.
I recommend that others should read it because it is scary. They will like all of the real life pictures.