From Ramona Forever
Written by Beverly Cleary
Illustrated by Alan Tiegreen
Reviewed by A.T.G. (age 8)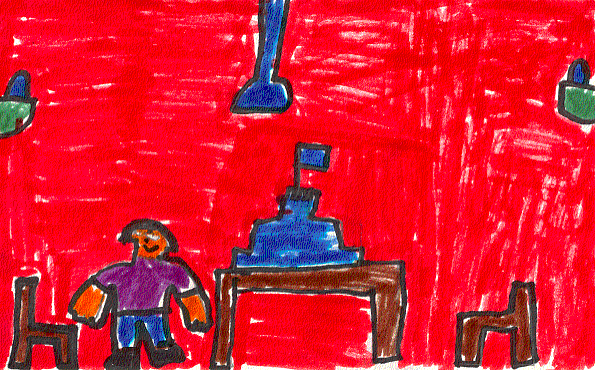 This story is about Ramona Quimby. First Ramona figured out she was having a new baby sister. The nurse made her think she had germs. Then she felt itchy. After her baby sister was born, Ramona knew she didn't have germs and felt better.
I like this book because it's funny. I like Ramona because she acts silly. My favorite part was when she thought she had the chicken pox.
I recommend this book to other third graders. If they like funny stories, they'll like this one.