Anthony Burns
Written by Virginia Hamilton
Reviewed by Naquasia J. (age 10)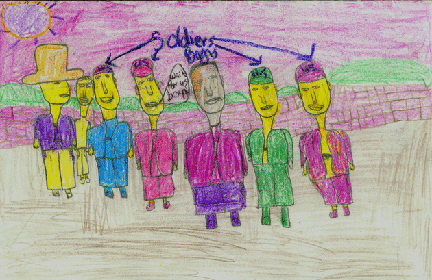 This book is based on the story of a man who is arrested for the color of his skin. He was on trial for almost three years.
I liked the book because it was a nice story that is so realistic and you feel as though you are really in the story. This book also makes me feel angry at times because Burns wasn't treated properly.
I would recommend it to kids 10 years and over because it might be too scary for kids under 9 years old. I would recommend this book because people may not know the facts about slavery.
I think the part that the reader would find interesting is when Anthony Burns went on a boat to escape from slavery.