Diary of a Wimpy Kid #10
Written by Jeff Kinney
Reviewed by Timmy B. (age 10)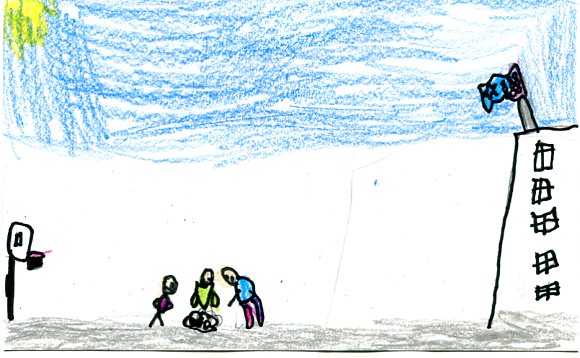 SPLAT! Somebody drops the cheese it starts to mold everybody runs away screaming. Then 3 bullies Take Greg and Rowley to the cheese they make Rowley eat it then he turned around and everyone saw that a piece of the cheese was bitten but then Greg stood up for Rowley and told them that he ate the cheese. After, he made his big speech on why everyone was being so dramatic.
In my opinion, I thought Diary of a Wimpy Kid was a good book because in some parts it was funny, sad, and interesting. My favorite part was when Greg gave the big school speech, I liked this part because it showed me how dramatic everyone was being about cheese. Also, I didn't like when people just ran away not caring. Last, I thought Greg's speech was amazing.
I love the book. I would recommend this book is for anyone who like funny books. This book has 217 pages and no preview at the end.